Casting Call
CHOPPED CANADA IS NOW CASTING FOR JUNIORS & TEENS!
Are you between the ages of 9 and 17 and can cook like a pro? Do you love to compete and dream of becoming a chef one day? Then Chopped Canada is looking for you!
Must be a Canadian citizen or permanent resident.
Must be between the age of 9 and 17 as of March 1 & August 31, 2017.
Please visit choppedcanadacasting.ca to apply.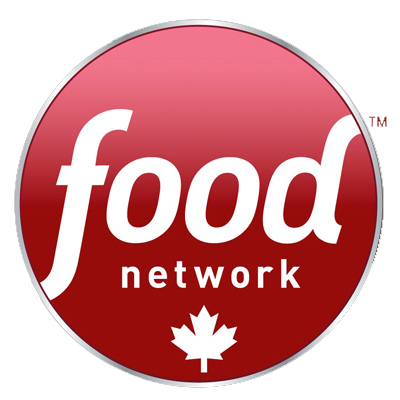 FOOD NETWORK CANADA IS LOOKING FOR AMAZING GRANDMOTHER HOME COOKS! 
Are you a Grandmother that can rival anyone, perhaps even a chef in the kitchen? Do you have or know a grandmother whose cooking you constantly crave?
A fun, innovative original series for Food Network Canada is looking for charismatic, sweet, know-it-all Grandmothers who will show off their skills in the kitchen by cooking and sharing some of their signature or traditional recipes!
Grandmothers, please include the following  with your application. (Or, if you know a Grandmother who would make an amazing candidate, feel free to apply on their behalf.)
Name and Age of Grandma

Photo of Grandma

Contact Details

Signature Recipe/Dish
Send all applications to hhtalentcasting@gmail.com